Skiing and Splitboarding

Splitboard and ski touring trips and AIARE courses based in our backyard at Mount Baker. Each course is designed to build your backcountry skills, increase backcountry safety, and explore new zones. We also offer splitboard and ski touring trips around the world - from Washington, to Alaska, to Japan we have personally curated these trips to create one of a kind experiences.

Mountaineering

Our mountaineering trips and courses develop new and existing skills that allow you to climb some of the finest peaks in the Pacific Northwest and mountains around the world

From crevasse rescue, to alpine rock and ice climbing, and long glacier routes we have something for every climber.

Hone-in crevasse rescue, ice climbing, and alpine rock skills and summit the most iconic peaks in the North Cascades. Book a trip or join us for a course and take your mountaineering to the next level!

Rock Climbing

Whether you are an avid rock-climber or a novice, we offer rock climbing trips and rock climbing courses for all skill levels. If you have been searching for an introduction to outdoor climbing, lead traditional climbing, multi-pitch climbing or are just trying to improve your movement skills and explore new rock climbing areas - reach out to book a trip or course with us today!
About Guided Exposure
Guided Exposure is a year-round mountain guiding service based in the Cascadian village of Glacier, WA. At the foot of the volcano, Kulshan/Mt Baker, we lead AIARE Avalanche Courses, ski, splitboard, rock climbing, and alpine climbing courses and trips. We hone our craft in the snowiest glaciated peaks of the North Cascades to provide unparalleled mountain experiences in Japan, Canada, Alaska and throughout the world. 
Learn More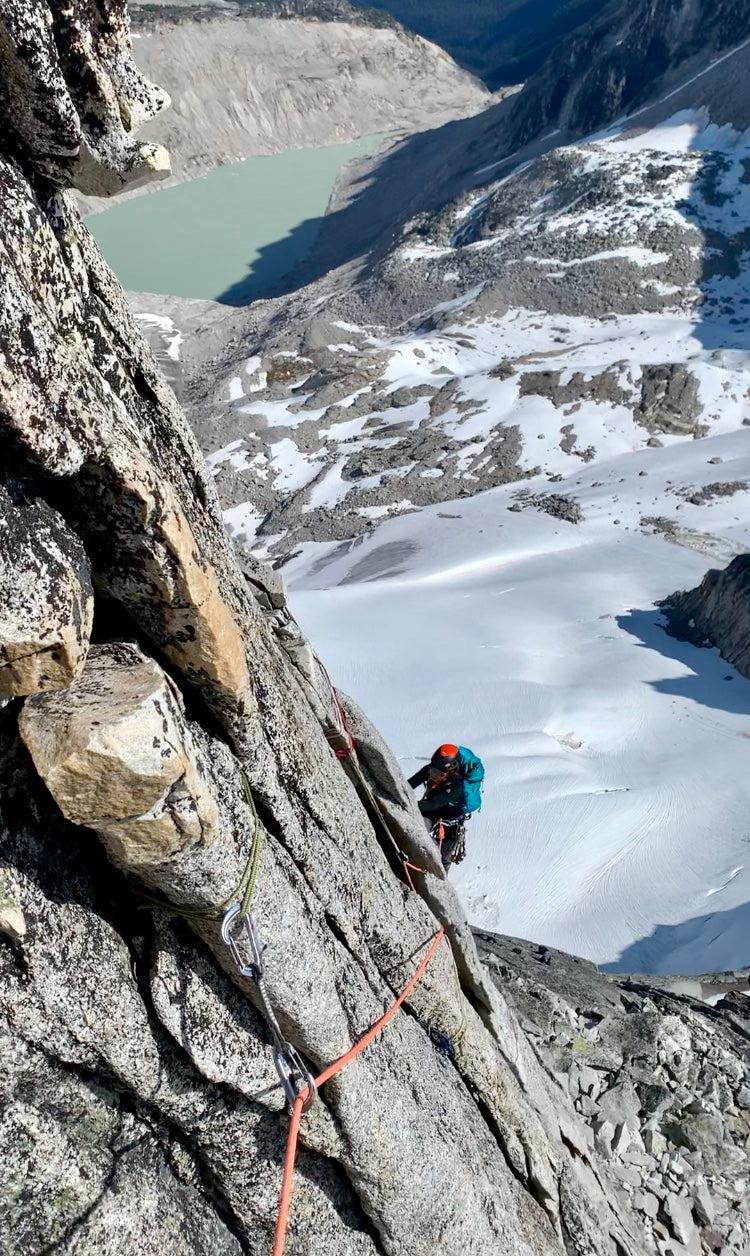 Private Trips
Private trips are ideal for those who desire a one-on-one or private group experience. Flexible dates allow you to book your trip when conditions are ideal.
Dreaming of a specific route? Eyeing a peak? Eager to summit a specific mountain?
Our private backcountry trips are built for you or your group - whatever your skill level or experience, we will customize a trip to meet your needs and challenge you to climb further.
Let's plan your perfect route together. Contact us to chat about your trip.
Contact Us